Political Strategy Consultant
I am available to meet with you at your convenience, offer my expert opinion on political marketing strategy and the campaign process, and help craft a winning strategy. My dynamic personality brings enthusiasm that will help you win. I look forward to working with you.
Data-Driven Campaigns.
Data-Driven Democracy.
Data-Driven Decision Making.
Always Data Matters!
The most important thing about political marketing strategy is ensuring your voice is heard by analyzing data.
Political Marketing Strategist
I work and help to develop strategies for parties and politicians.
I instructed them on the effective use of social media and other tactics.
Political Marketing Expert
I specialize in political and business marketing advising, polling analysis, communications strategy, public event marketing, and e-information campaigns for political clients.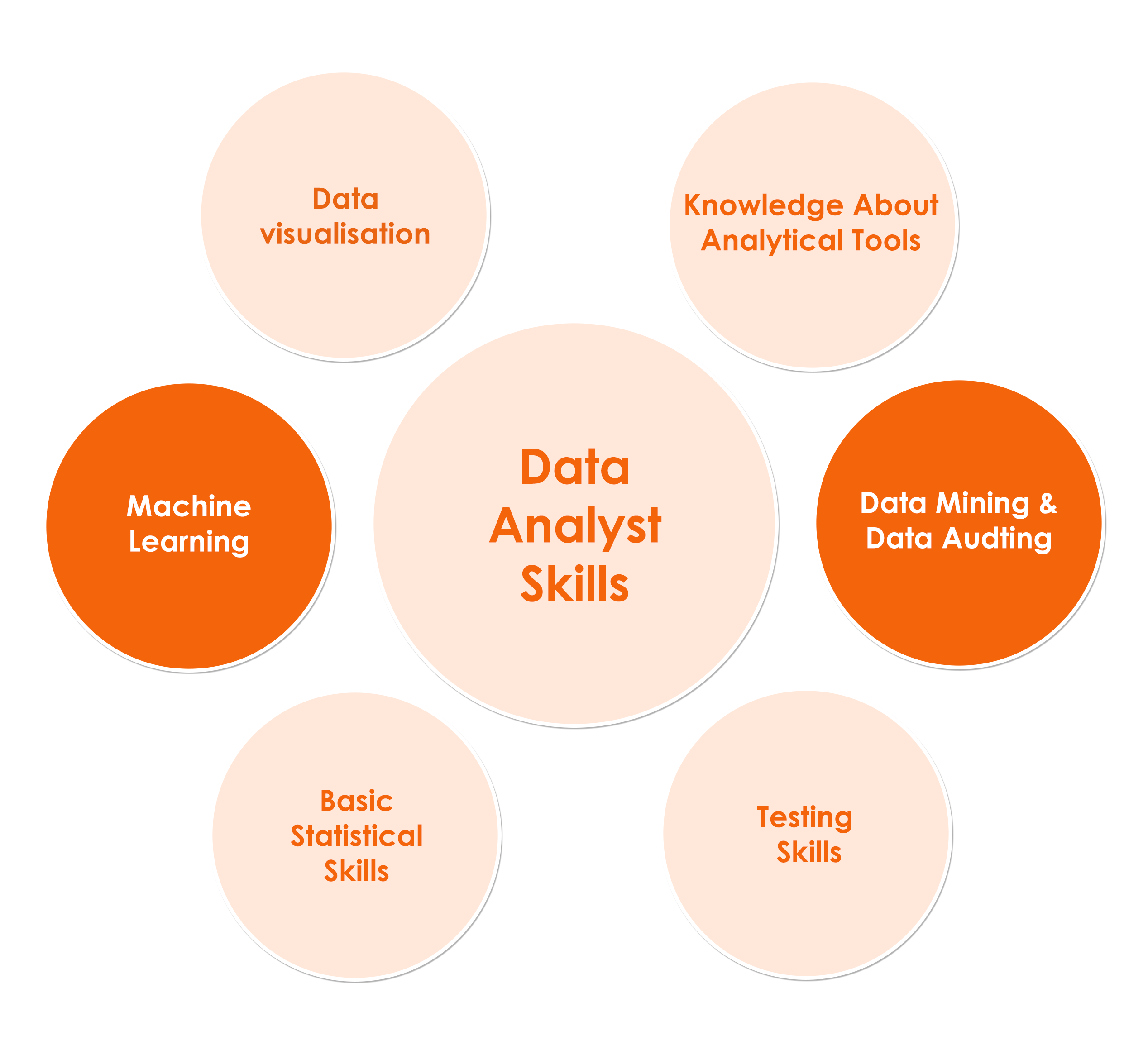 "My approach to clients is personalized, and I make sure that I understand who they are and what they are looking for. As a Political Marketing Strategy Consultant, I study politics to understand each client's goals, motives, and needs and work with them to build a customized campaign specifically suited to their unique political strategy."
Digital Marketing Scientist™
Let's Make Things Happen
As a political marketing expert, I propel my clients to victory with strategies that generate the winning campaign.
"As a political marketing strategy consultant, I will help parties and politicians be the best. I promise to bring you creative, out-of-the-box ideas that will get results."