The AI-Powered Political Data Intelligence Platform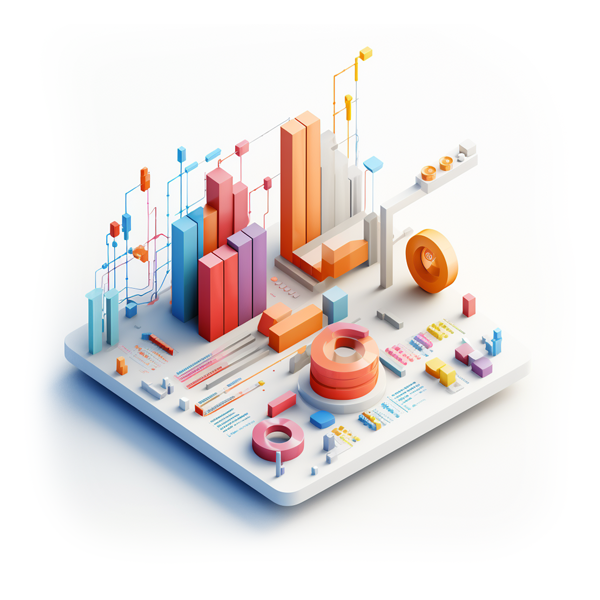 Votelligence: Predict the Future, Win the Present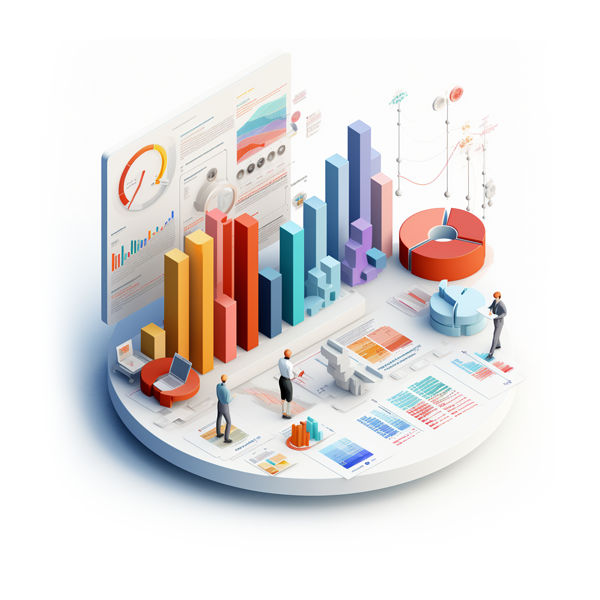 Trusted by top campaigns and advocacy groups, Votelligence combines best-in-class data science with an intuitive user interface. Our team of experts provide hands-on support to ensure you get maximum value. Sign up today for a live demo.
Political Strategy Consultant
A winning strategy must have a clear vision, bold goals, and Think Bigger.
Helping political candidates and parties win by leveraging digital communications.
The most important thing about political marketing strategy is ensuring your voice is heard by analyzing data.
Let's Connect!
Kiran Voleti